Finance & Banking, Associazione per lo Sviluppo Organizzativo e delle Risorse Umane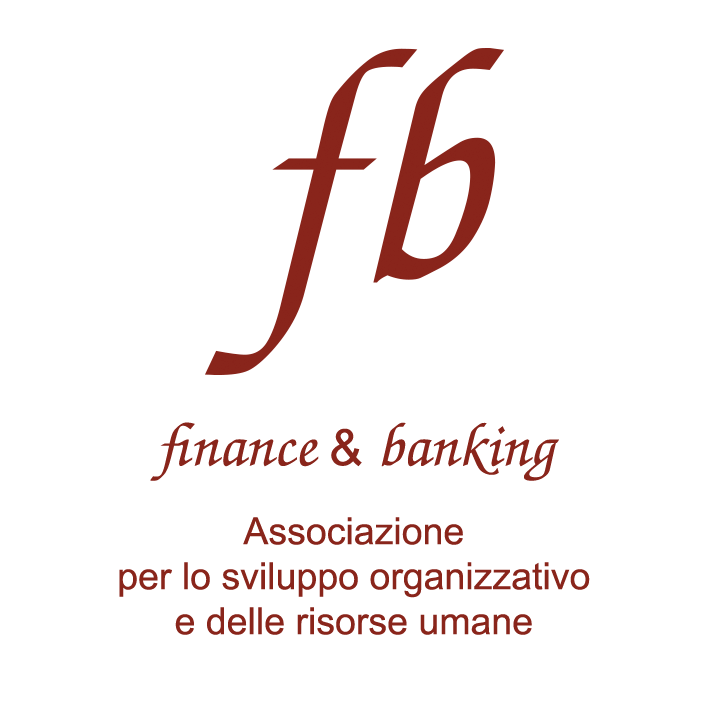 Effebi Association is a non-profit organization set up in 1978. Since its foundation, it has been a reference point for people involved HR management and development, mainly for the banking & financial sector. Members of the Association are the leading Italian Banking groups and small to medium size Banks.
Effebi is a founder member of EBTN (European Banking and Financial Services Training Association), an associate of European forum of Technical and Vocational Education and Training (EfVET) and, starting from January 2019, Effebi is a Founding Member of the Centre for Research and European Studies – future business (CRES-fb) which aims to develop and conduct studies, research, and European projects.