DIMITRA Educational Organization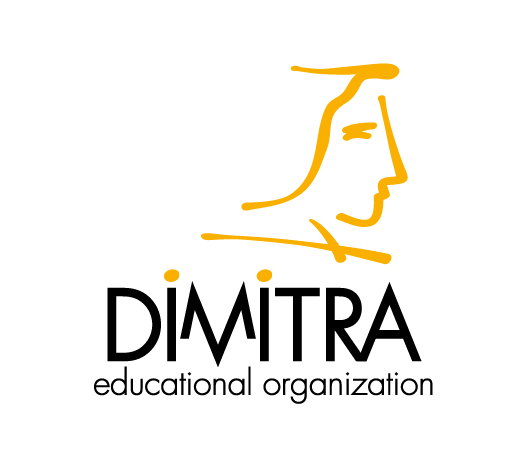 DIMITRA Education & Consulting is one of the largest and most distinguished Vocational Education & Training (VET) Organizations with Training Centers in five (5) cities in Greece.
Since 1989, DIMITRA holds extensive experience and unique competencies in producing innovative and participative tools and methodologies for Human Resources development in a constantly changing world of work. Through our activities such as training, consulting, research, innovation transfer and development of international collaborations we work towards the promotion of social inclusion, educational, cultural, scientific and economic growth. More than 30000 people, of all educational levels, have been trained by DIMITRA. DIMITRA's permanent staff is approximately 50 employees and the organization also cooperates with more than 500 external trainers.